"Founder/Managing Director, CFP ®"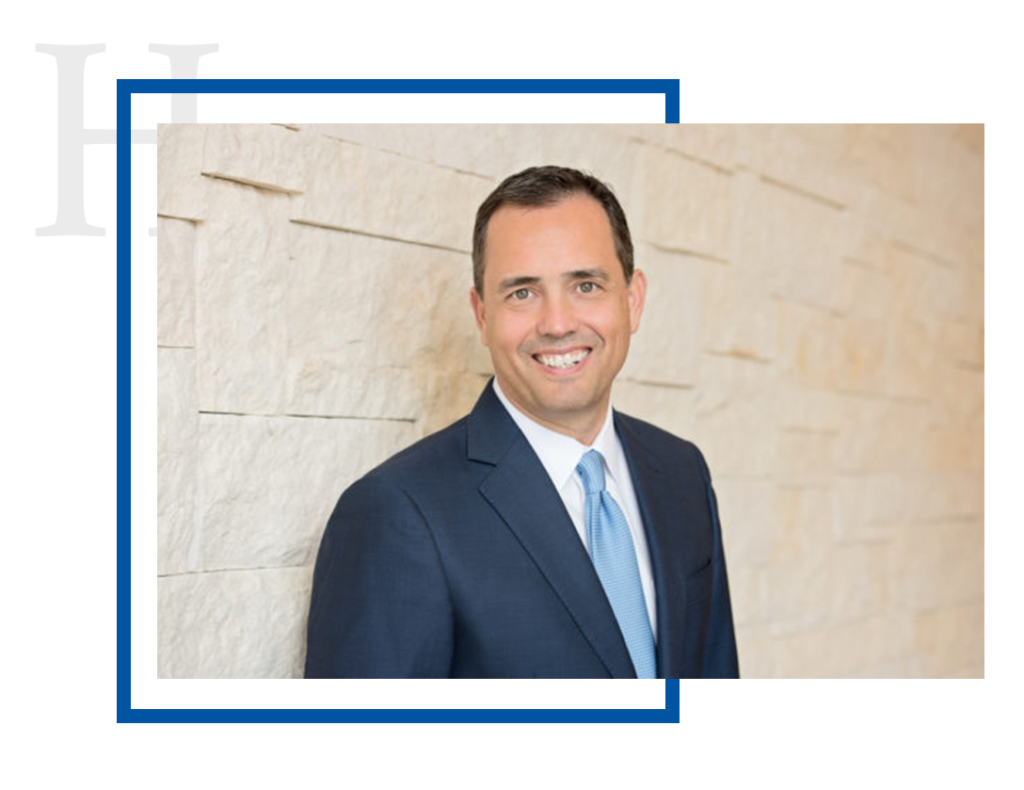 After beginning his career in 1994 as a wealth manager in Houston, Texas, Dean Harman now leads Harman Wealth Management as Founder out of The Woodlands, Texas.
Dean Harman is an active leader in the independent financial services industry advocating for access to qualified, client-first financial strategies. Since 2013, he has served on the board of the Financial Services Institute and is the chair for 2017.
Dean has been quoted and published in media outlets such as The Wall Street Journal, the New York Times, Newsweek, Kiplinger's, Smart Money, Investment Advisor, and The Journal of Financial Planning.
Along with investment leader Christopher Riggs, Dean co- founded Alphalytics Research, a subscription-based research publication serving investment professionals across the U.S. Harman is a graduate of Clemson University and serves on the advisory board for The College of Business and Behavioral Sciences at Clemson.
SIGN UP FOR OUR PERIODIC INSIGHTS
Keep Up with Our Latest Thinking