"Founder/Managing Director, CFP ®"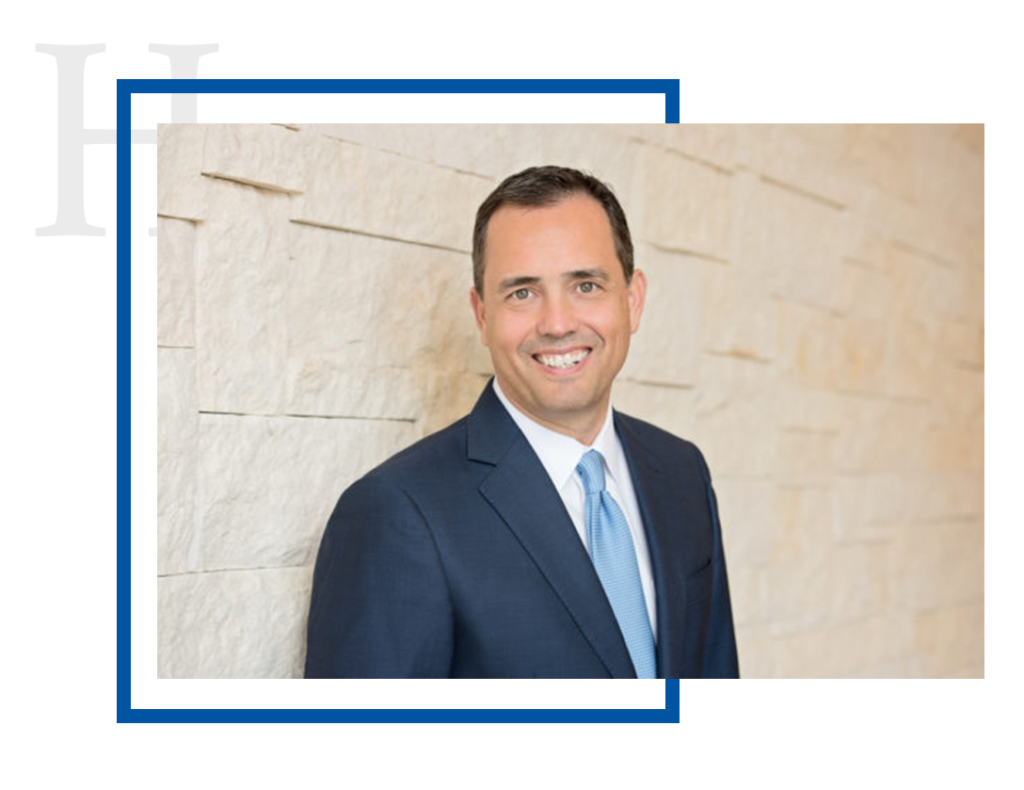 Dean Harman is founder and CEO of Harman Wealth Management and partner and co-founder of Alphalytics Research, both based out of the Woodlands, TX.
A thought leader in the investing and financial advisory field, Dean created independent wealth advisory firm Harman Wealth Management in 1994, which he has expanded through multiple acquisitions. In 2015, he helped create Alphalytics Research, the foremost authority in U.S. business cycle analytics.
Dean is quoted frequently in national media in such outlets as The Wall Street Journal, The New York Times, Newsweek and The Financial Times. He has testified before the U.S. Congress about the financial services industry, advocating for high standards of fiduciary care. He is also the author of Win By Not Losing: Why Wall Street's Conventional Wisdom Fails Investors-And How They Can Do Better.
Through Harman Wealth Management and Alphalytics Research, Dean champions an innovative, evidence-based approach to protecting and growing investment capital by harnessing business cycle analytics.
He has served on the Board of Directors (Chairman) of the Financial Services Institute (8 years), advisory boards for Sagepoint Financial (Chairman) and is currently on the advisory boards of FINRA, The College of Business at Clemson University and Advisor Group, the nation's largest broker dealer. He is also a member of the Woodlands Economic Development partnership.
Dean holds a degree in business management from Clemson University, where he also played football. He holds the Certified Financial Planner (CFP®) designation, denoting a high standard of competency and ethics.
SIGN UP FOR OUR PERIODIC INSIGHTS
Keep Up with Our Latest Thinking