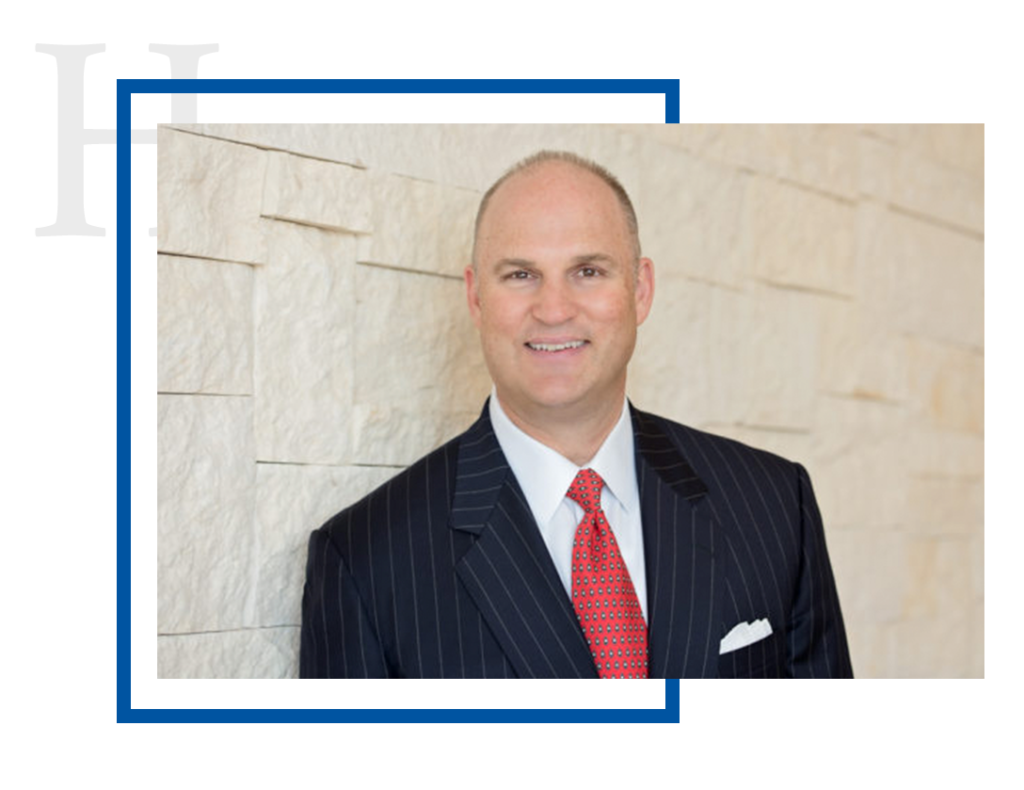 David Walkup serves as a business development leader for Harman specializing in private client engagements and strategic initiatives. His extensive experience in working with corporate professionals, business owners, and executives establishes him as a invaluable partner to his clients.
David entered the industry in 1993, first as a Wealth Management Advisor in private client services at Merrill Lynch. He later joined Legacy Trust, Houston-based family office trust company.
David graduated with a B.A. in Economics from Louisiana State University.
SIGN UP FOR OUR PERIODIC INSIGHTS
Keep Up with Our Latest Thinking