J.D., CFP ®, Wealth Manager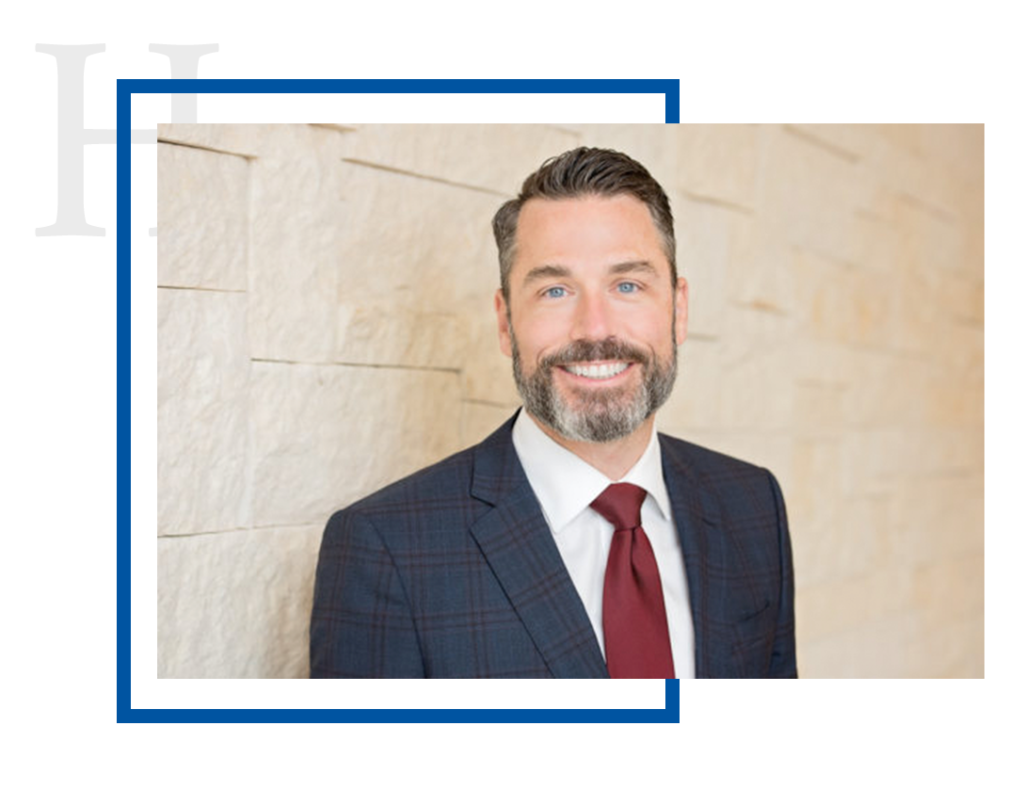 Christopher Riggs serves as the portfolio strategy and research leader responsible for portfolio design, construction, and monitoring. He leads the HWM investment committee as well as institutional services.
Riggs leverages his deep subject matter expertise of the U.S. business cycle in shaping portfolio strategy toward opportunities and risk. He regularly conducts extensive macroeconomic research, frequently writing about the integration of economic matters with markets.
Riggs also heads Alphalytics Research, a subscription-based macro-economic and investment strategy service to investment professionals across the U.S. The service emphasizes rigorous and robust data analytics in the context of the U.S. business cycle.
Prior to Harman, Mr. Riggs worked with Hewitt Associates in consulting engagements with various Fortune 500 companies across the U.S. Riggs holds a Doctorate of Jurisprudence (J.D.) from the University of Houston and received a M.A. from Texas A&M University.
SIGN UP FOR OUR PERIODIC INSIGHTS
Keep Up with Our Latest Thinking