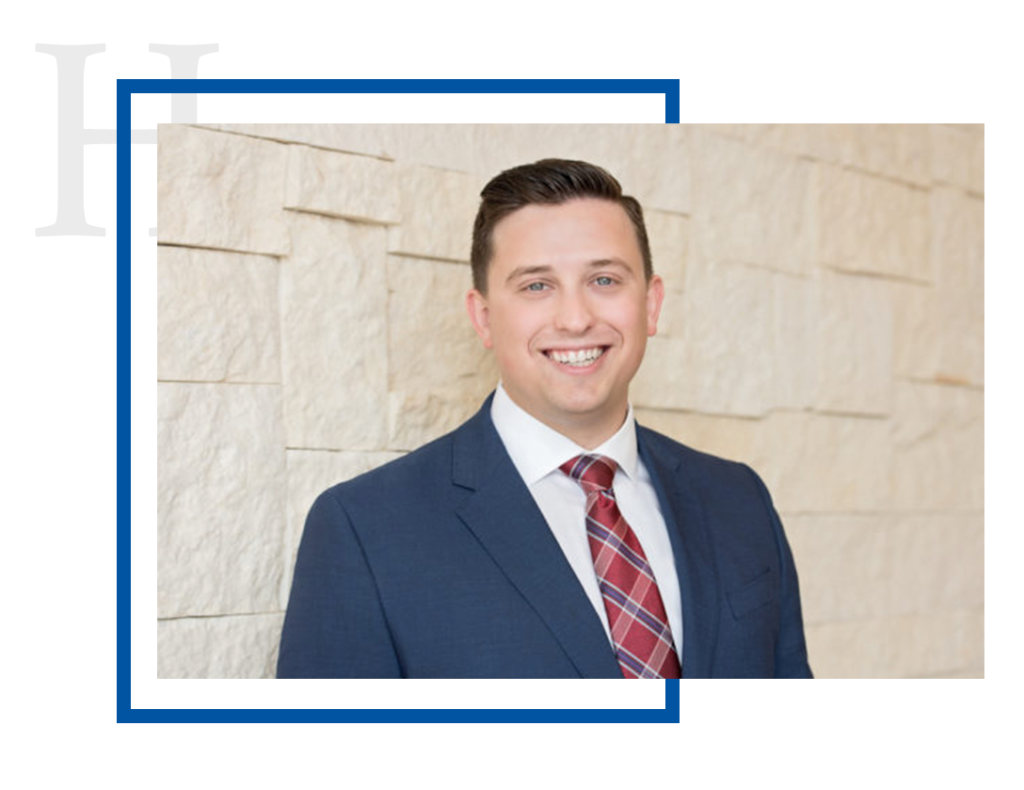 Jeremy Schlanger serves as the primary investment researcher supporting Harman's investment committee with macro-economic research and portfolio analytics. He further contributes to the committee through extensive tracking of business cycle developments and market trends.
Schlanger also serves as the Lead Analyst for Alphalytics Research, a macro-economic and investment strategy service started by Harman's CIO Christopher Riggs. The service emphasizes rigorous and robust data analytics in the context of the U.S. business cycle
Additionally, Schlanger is responsible for the firm's financial planning activities. He works directly with clients and their lead advisors in the development and implementation of these plans.
Prior to Harman, Schlanger worked in the oil & gas industry as founding partner of a land brokerage firm. His experience led him to consult on mineral, royalty and lease ownership rights for large and mid-size exploration and production companies in the Permian Basin. Schlanger holds a B.B.A. in Finance from the University of Texas of the Permian Basin.
SIGN UP FOR OUR PERIODIC INSIGHTS
Keep Up with Our Latest Thinking